See what some of our customers are doing with VenueMagic:
The Passages traveling bible exhibit presented LifeFormations of Bowling Green, Ohio with unique challenges for a show control solution. The solid state reliability and numerous output options of the WEMC-1 ProCommander proved to be the ideal choice.
LifeFormations provided five ultra-realistic human animatronic figures, as well as, approximately 2,000 sq ft of set work for two major scenes in the attraction.
Each of the four animatronic scenes includes DMX lighting, with all scenes driven by a centrally located Weigl control system triggered by Weigl Motion Detectors.
The four WEMC-1 ProCommanders combined with Weigl motion sensors provided a solution that adapted with the needs of the exhibit and offered LifeFormations more time to focus on the realistic human figures.
Show programming done in VenueMagic SC+ Show control Software.
Character Dynamics, LTD creates a unique interactive game show.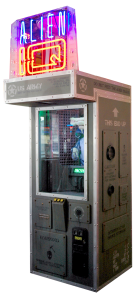 Alien IQ features a highly interactive alien that plays Sci-Fi trivia against a human opponent. The challenge for Character Dynamics was to create seamless audio and show transitions to simulate the alien's reactions to various outcomes throughout the game.
Character Dynamics created a custom game logic board for the project when they were planning on using a different show controller. However, they were pleased to find no extra equipment was required to create the game using a WEMC-1 ProCommander, which supports variables and conditional logic-based control.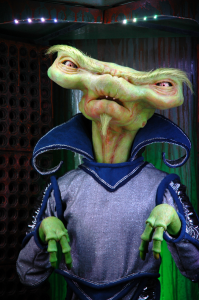 The project used one WEMC-1 ProCommander and one DIO32 D-Commander to control 35 digital channels, 7 digital inputs and 16 DMX channels. Character Dynamics used VenueMagic SC+ to program 45 minutes of continuous show data in, what they estimate as, "about half of the time it would have taken using other show control software". They attributed this to the intuitive editing tools and tight integration with the hardware.
The wealth of features and ease of use of between Weigl hardware and VenueMagic SC+ enabled Character Dynamics to design a truly "out of this world" interactive experience in a short amount of time and for a very reasonable price.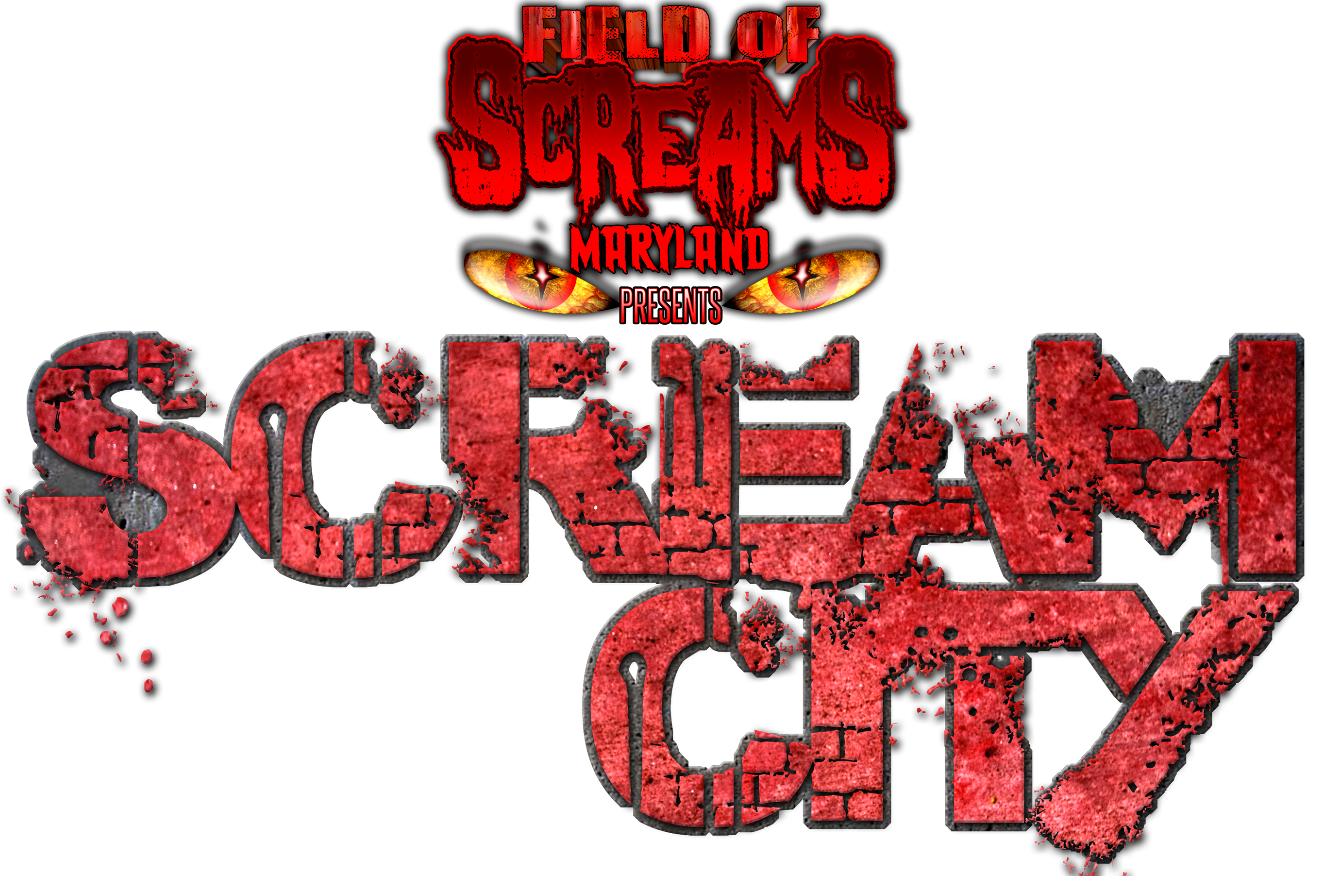 The Attractions of Scream City
Entirely controlled by VenueMagic SC+
Three separate attractions.
Over 500 lighting effects.
48 channels of audio.
Fully integrated with safety system

Trail of Terror
A 35 min walk through a haunted forest best known for being the place where a farmer from Dream City lost his life and was skinned alive by the most powerful werewolf in the world who is competing to rule over all of Scream City.
Lusion Manor
The home of the powerful Lusion Family where Angelica Lusion originally dreamt up and designed Dream City and where Antoine Damian her husband ultimately schemed with his twin daughters to destroy it and turn it into the evil Scream City. This terrifying tour is unlike anything you have seen as you visit every room in their manor house including the attic where some are known to have never returned from.
Hades' Hayride
A hayride like few have every experienced!!! The cornfield of this old farm is haunted by several of the evil clans that were conjured up by the Lusions and who rule parts of Scream City. There is a rumor that something so frightening that few can even look at it escaped the underworld and dwells within in the corn.
The industry veterans at LifeFormations in Bowling Green, Ohio were tasked with developing a twenty-four minute multi-media theater show, Kalila Adventure, at the Ancol Dreamland in Jakarta, Indonesia.
LifeFormations' scope included the design and production of twenty-three animatronic characters. It includes a Weigl based control system for the pre show and main show lighting (which included 75 fixtures), video (with 12 track audio) and 256 digital outputs for the animatronics, rain and wind effects, curtains, and mechanical lifts.
Utilizing the open Weigl protocol, they deployed a user control interface via touchscreen to provide easy operation for the theater staff.
A single WEMC-1 ProCommander and eight DIO-32 D-Commander output modules were leveraged to create a unified control system. The solid-state architecture of the ProCommander allows for reliable playback and easy updates. 
Animatronics and other effects were were designed and tested using VenueMagic SC+ and then downloaded to the WEMC-1 for standalone operation.
Here are a few videos to a few Halloween shows put together by VenueMagic users at home using VenueMagic DMX+AV Show Control Software: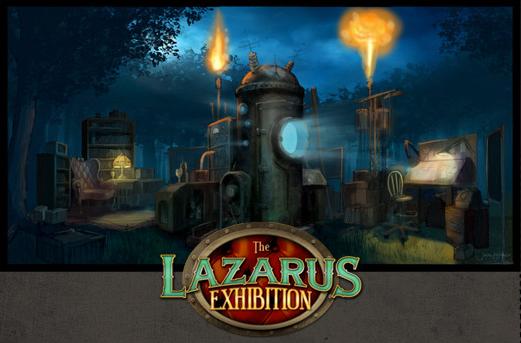 Presented by California Institute of the Arts
Valencia, CA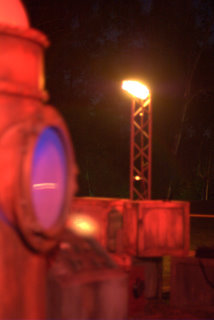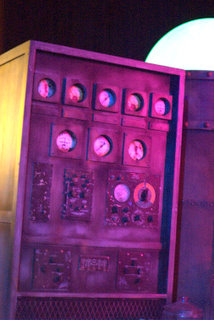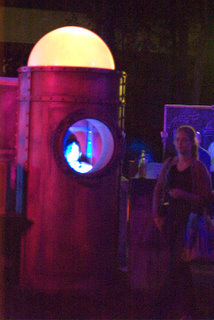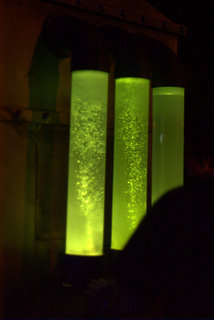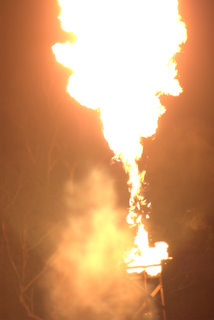 Controlled by VenueMagic DMX+AV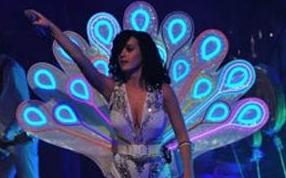 Costume design: J&M Costumers of Hollywood, CA and Funhouse Productions of Oakland, CA
First used August 25, 2010 in an online performance on the David Letterman Show at the Ed Sullivan Theater in New York.
Software: VenueMagic DMX+AV
Programmed by:  Ben Holmes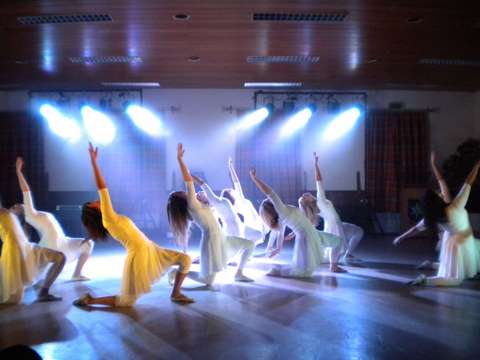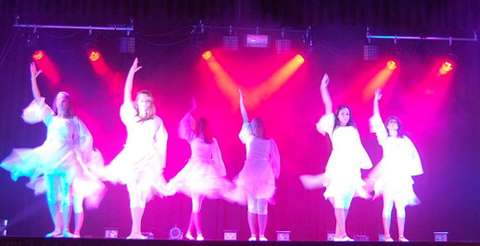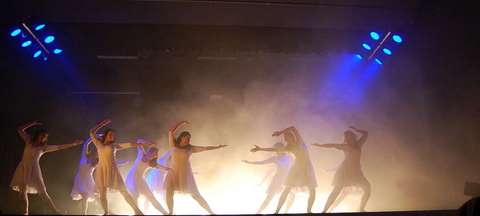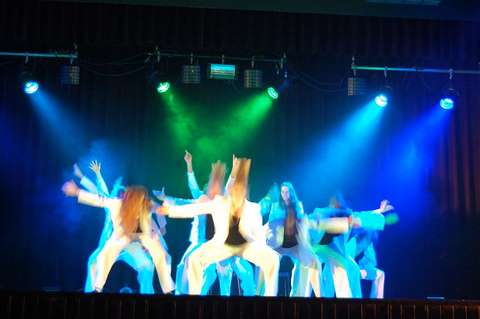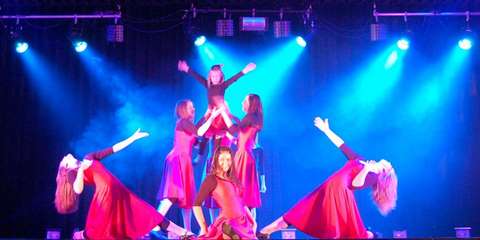 Produced and designed by Guenther Ertel
Performed at Gravenwiesbach, Germany